Uwharrie News
---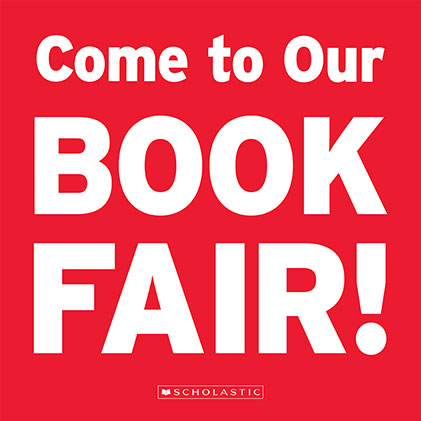 Visit our Virtual Book Fair
Our online book fair will be open from September 28-October 11. Items will be shipped directly to your house. Visit https://www.scholastic.com/bf/uwharrie to support our school.
Mon Sep 28 12:15 PM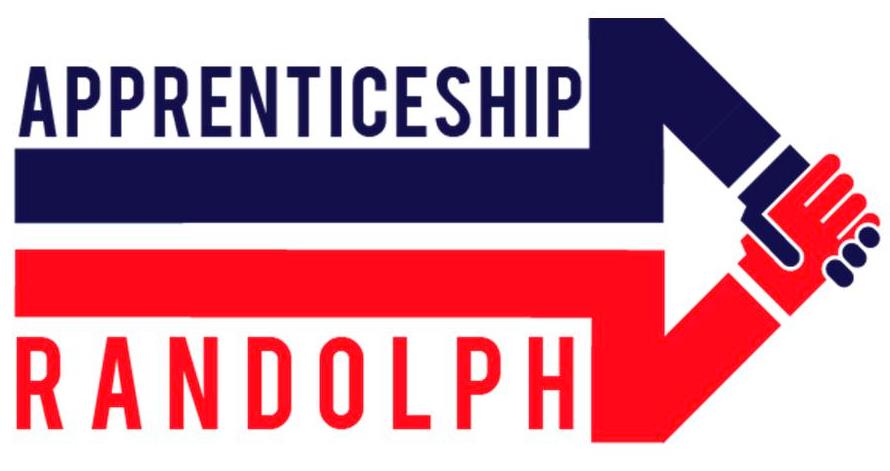 Congratulations to Jojo Meraz
Apprenticeship Randolph welcomes 22 new pre-apprentices. See article by Megan Crotty of Randolph Community College that was published in The Courier-Tribune on June 13. https://content.schoolinsites.com/api/documents/85d80dbb0d2947cc8de880f5d4fe86cb.pdf
Mon Jul 06 04:36 PM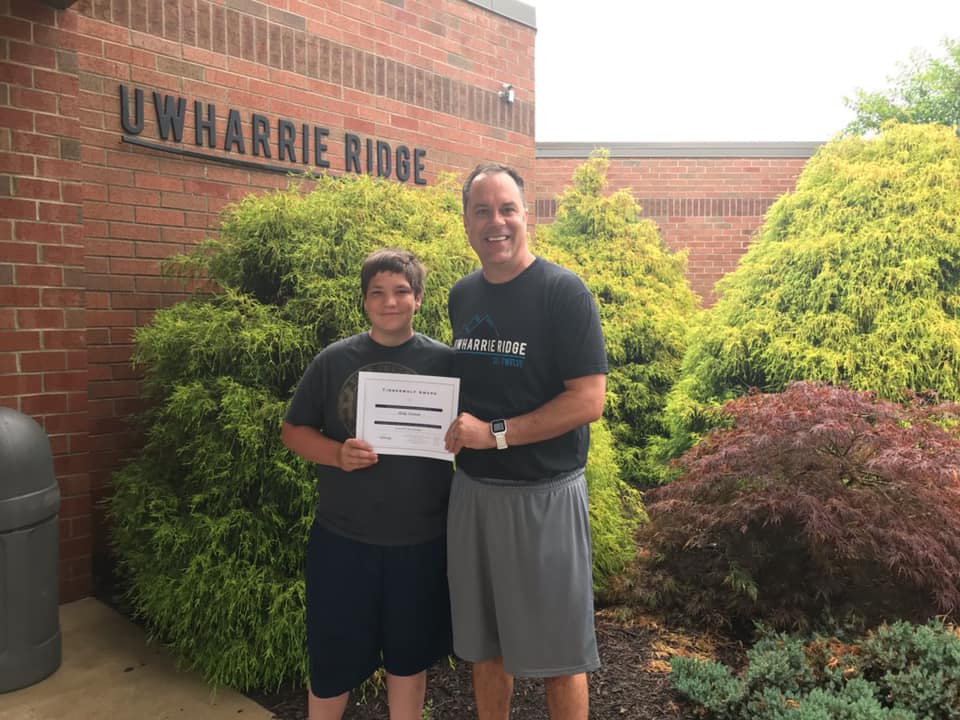 2020 Academic and Athletic Awards
Even though the school year is ending in a way no one anticipated, we think it's important to recognize our AMAZING students!
Mon Jun 29 11:46 AM